Pool Side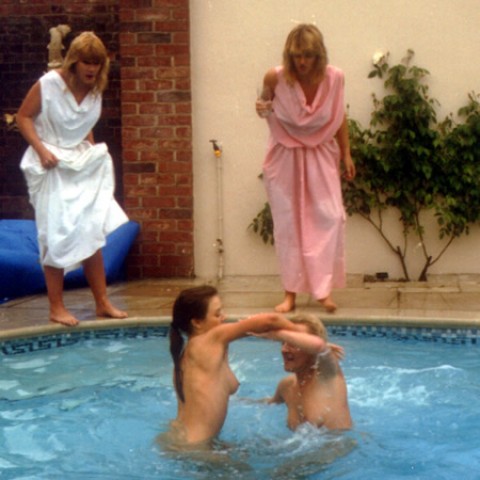 Filmed in a poolside setting reminiscent of a classical Roman villa, two bored aristocrats, statuesque Tina, and her gorgeous counterpart Dawn goad their young female slaves into a fight to the death, to settle a bet. The two youngsters are desperate and throw themselves at each other wi....
$12.50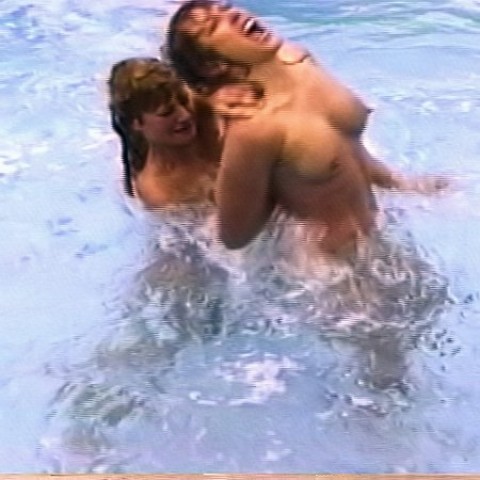 Tina, and her gorgeous counterpart Dawn complain that their slave fight hadn't been fair. Tempers flare and, predictably, another fight starts between these equally brutal and more powerful women. They are both more than ready to strip off their elegant robes and take eac....
$14.00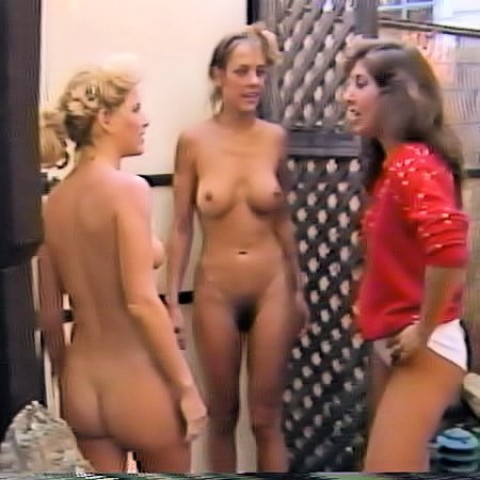 Blondes Sherri and Beth are showering outdoors near the Hot Tub. Dianne enters the scene in white shorts and red sweater and quick as a flash the two nude girls strip the dark-haired beauty in the courtyard. Next the two witches throw the outmanned girl into the hot tub and both bl....
$9.50
Showing 1 to 3 of 3 (1 Pages)